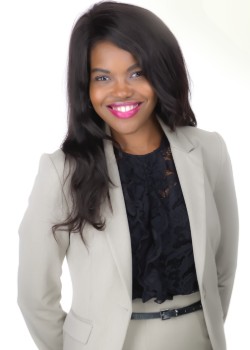 832-598-7757
mowa@mowasellsmore.com
Bio
My name is Mowa Apapa- Isitor. I am a proud mother of a beautiful daughter. I love and cherish the moments I spend with my family and friends. My hubbies are Reading, playing Scrabble and BasketBall. I have a background in Economics and Human Resources (because I love to meet and interact with people).

I became a realtor because I want to help clients have their dream home and help them with the process of achieving this dream. Getting the home that meets the desires of the client, and seeing the satisfaction and smiles on their faces, is priceless. There is nothing but pure joy to see that clients are happy with the place they will be calling 'Home' because this is where memories will be made.

I look forward to working with you and I am available to answer any questions you may have.